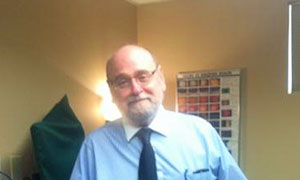 In Memoriam, 2/1/1947 - 9/1/2016
Dr. Ceaser Pitta was born and raised in Brooklyn, NY. He went to St. Francis College in Brooklyn and then the Medical College of Virgina. He came to New jersey to do his Ophthalmology Residency at UMDNJ in Newark.
His specialty training in retina was at the Massachusetts Eye and Ear Infirmary. He was a Harvard Fellow in Boston, Mass.
He was in practice for 30 years, diagnosing diabetic retinopathy and macular degeneration and treating with laser and intravitreal injections. As a retinal surgeon, his expertise was in vitreal surgery for detachments, diabetes, macular problems and vitreous hemorrhages.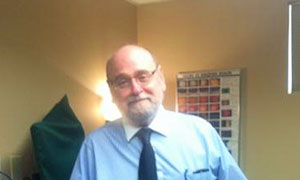 Our Locations